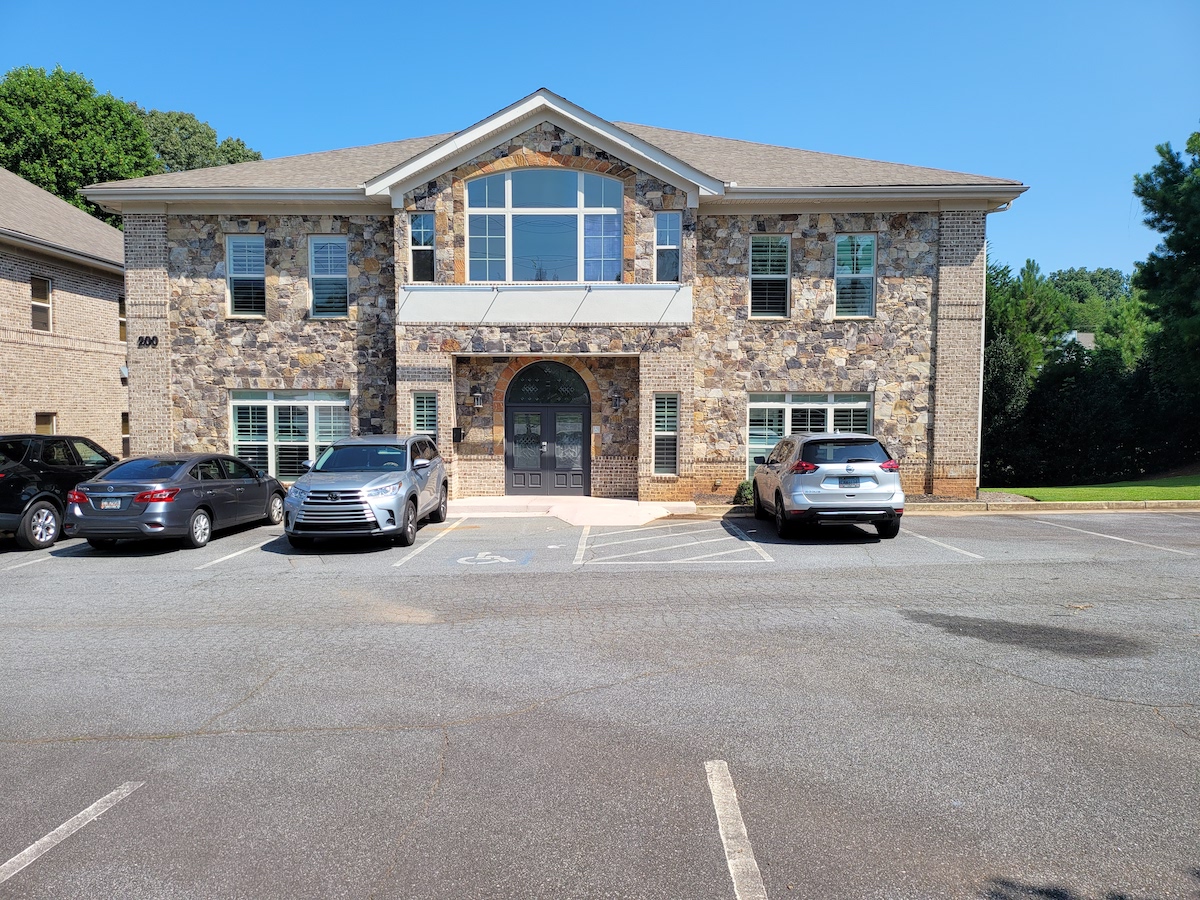 Base Hiring Criteria for All Positions
Accountant Duties and Responsibilities:
1. Managing financial and accounting procedures with CPA company,
2. Reconciling the company's bank statements and bookkeeping ledgers,
3. Completing analysis of the employee expenditures,
4. Managing income and expenditure accounts,
5. Generating the company's financial reports using income and expenditure data,
6. Keeping a check on the company's finances based on financial status,
7. Filing and remitting taxes and other financial obligations,
8. Month-end close and preparation of monthly management accounts,
Skills and Qualifications
1. Minimum 1 year experience with accounting software and data entry,
2. Excellent understanding of accounting rules and procedures including the Generally Accepted Accounting Principles (GAAP),
3. Advanced knowledge and experience of spreadsheets,
4. Ability to work independently
5. Analytical skills
Profile:
Has at least three good A levels or equivalent
Ideally studying towards a professional accountancy qualification
Minimum 1 year' experience working in a finance role.
Good understanding of accruals and accounting principles
Can work under pressure and to deadlines
Good problem-solving skills
Excellent Excel skills
Positive can-do attitude.
Attention to detail essential
A team player
...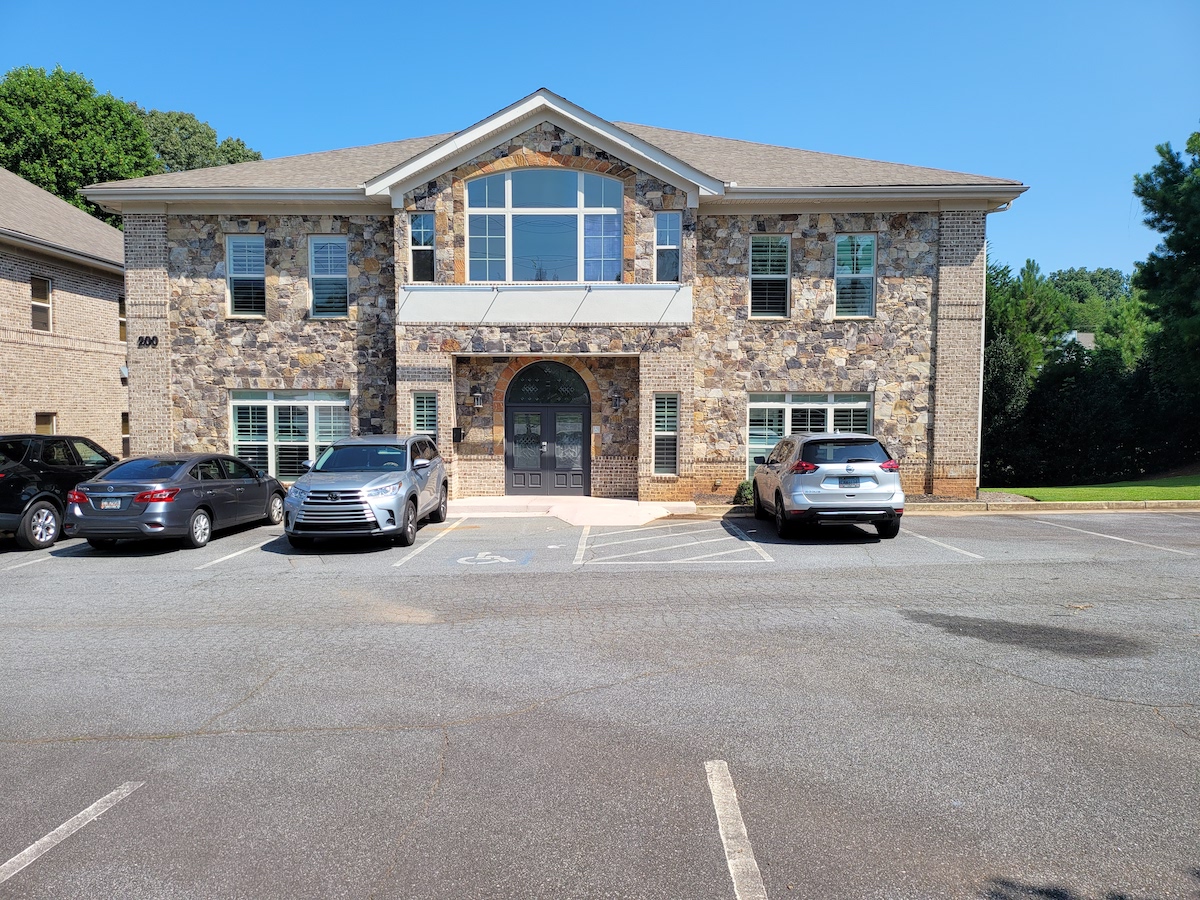 Base Hiring Criteria for All Positions
Main Criteria For Loran Job Application (evaluation is based on minimum percentage of criteria)
Knowing the why, as well as the what: Min 70%

Professionalism: Min 70%

Honesty and integrity: Min 70%

Innovative ideas and Creativity: Min 60%

Problem-solving abilities: Min 70%

Ambitious and Self-Controlled: Min 70%

Dependability, reliability, and responsibility: Min 90%

Conflict resolution: Min 70%

Positive attitude: Min 80%

Emotional intelligence: Min 70%

Teamwork: Min 90%

Willingness to learn: Min 80%

Generosity: Min 60%
...